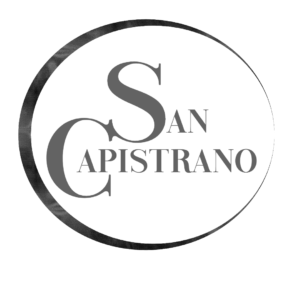 Welcome to The San Capistrano Book Club – an exclusive online bookclub for fans of The San Capistrano series. There are three levels of membership to help you find your way around San Cap at the pace that suits you. Ben and Alex will be your hosts and show you all the best spots to hang out and maybe even make you a cocktail if you ask nicely.
"Did we agree to that?" Ben looks up from his iPad, puzzled.
"Mhmmmm," Alex murmurs. "If you'd been listening you'd know that."
"Do you know how hard it is to listen when you're so distracting?"
"Do you know you're an idiot?"
"I know I'm hot."
"If you say so."
"And I know I'm your idiot."
"Yeah, you're my idiot."
Click here to join The San Capistrano Book Club.